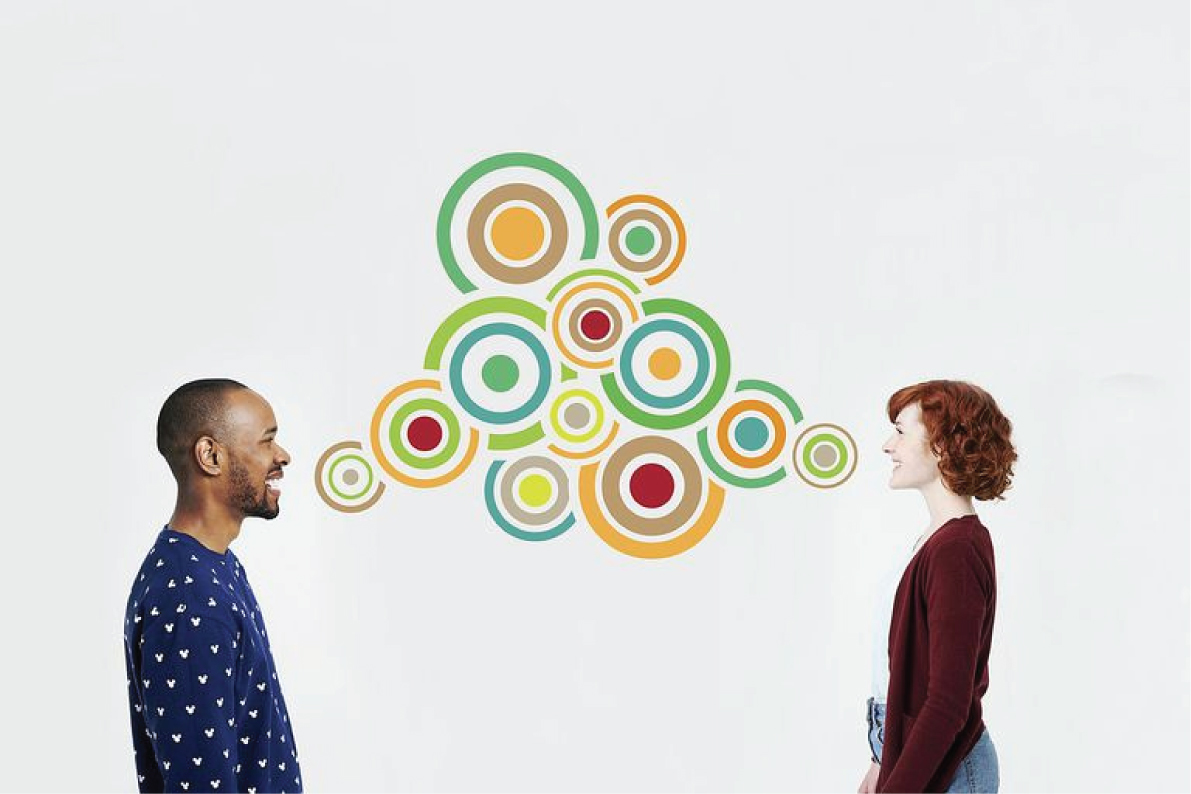 When we know the basics of the specific skill, we try to exercise it during the day on short instances.
First, we try to avoid to debate nor to be too polite when talking with someone.
Then, we try to use one of the skills while listening or talking (listening and voicing).
Last, in the evening meditation and prayer, we reflect in how far we were able to do so.
We surrender to what the Divine is telling us through these dialogues, and be thankful for the encounter. Every encounter tells us something, can transform us into a more beautiful being who is ready to help others.